Our services. Passive Fire
Post-Construction Fire Audits
After a new building has been built or refurbished, often deadlines are running tight and the signing off of the building may be done with pressure from the principal contractor. As a result, in-depth preoccupation checks are often missed. However, it is important to have the building checked before the signing off of the building, as to get contractors or principal contractors back on site to adjust works that have been poorly done is a very difficult task and can sometimes take months to achieve, thus delaying the building from being opened on time.
Karntek offer a service of post-construction auditing. This involves a survey of the building especially concentrating on the fire safety and integrity of the building. What our surveyors look for when carrying out a survey are any defects that may have occurred during the construction process, such as penetrations in compartmentation. Many contractors don't fully understand the purpose of passive fire protection, so damage to fire stopping in particular is a common problem.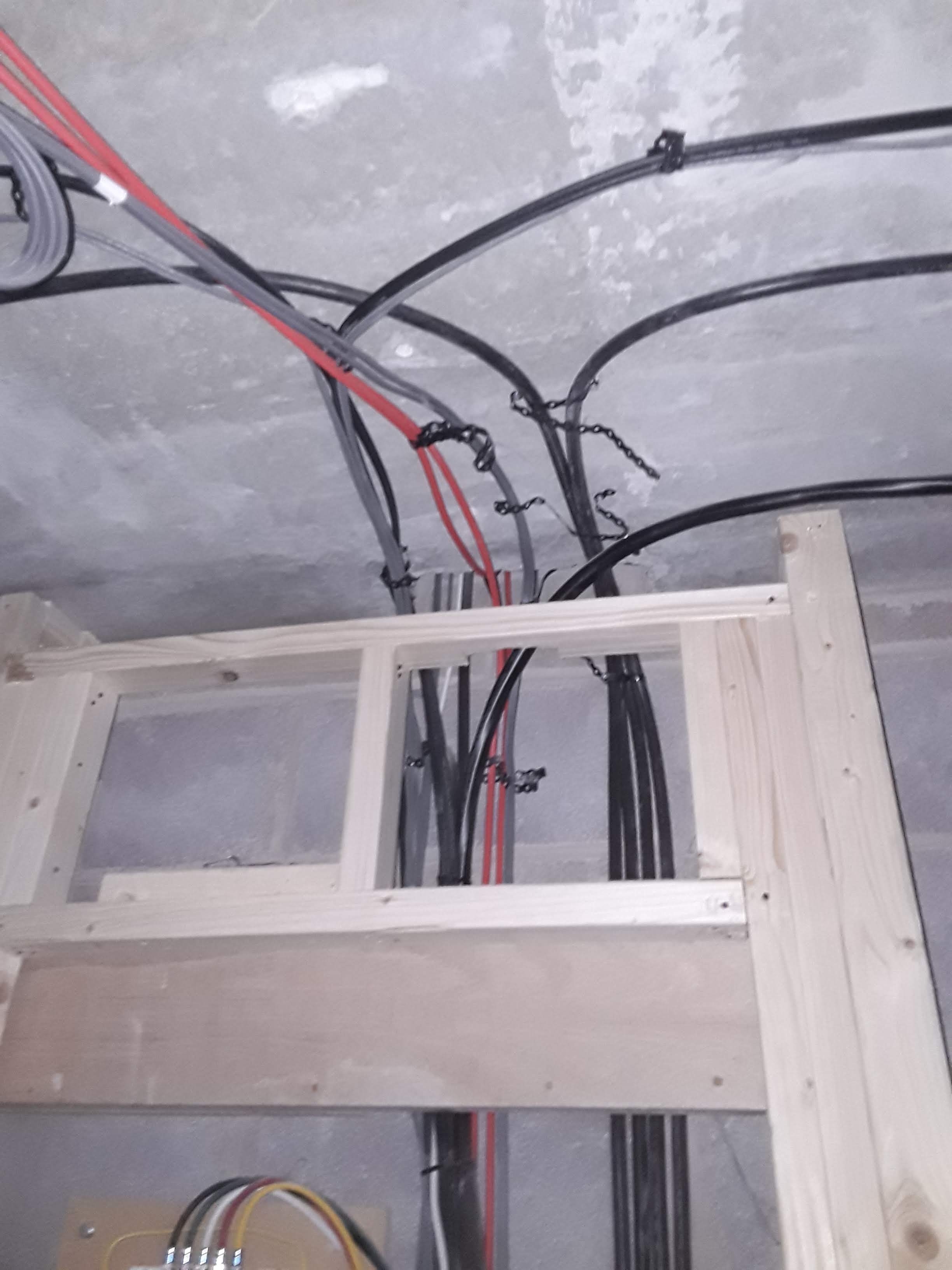 Where a new wall has been constructed a possible inspection of the wall is carried out, to ascertain that the fire rating of the wall is as specified and has been constructed and sealed to the floor slab above, not just to the ceiling grid and wall. Inspection of any ducting, such as air conditioning/ventilation ducting, is completed to make sure it has fire dampers installed correctly where they pass through a compartment wall or floor. Inspection of risers, lift shafts and fire doors are carried out to check that they have been installed correctly and to the manufacturer's recommendations; and that all frames are correctly sealed to the wall with appropriate and approved materials.
All findings are recorded and photographed for the contractor to remedy before they leave site.
This means that you have a compliant building, and the contractor has been held accountable, saving time and money.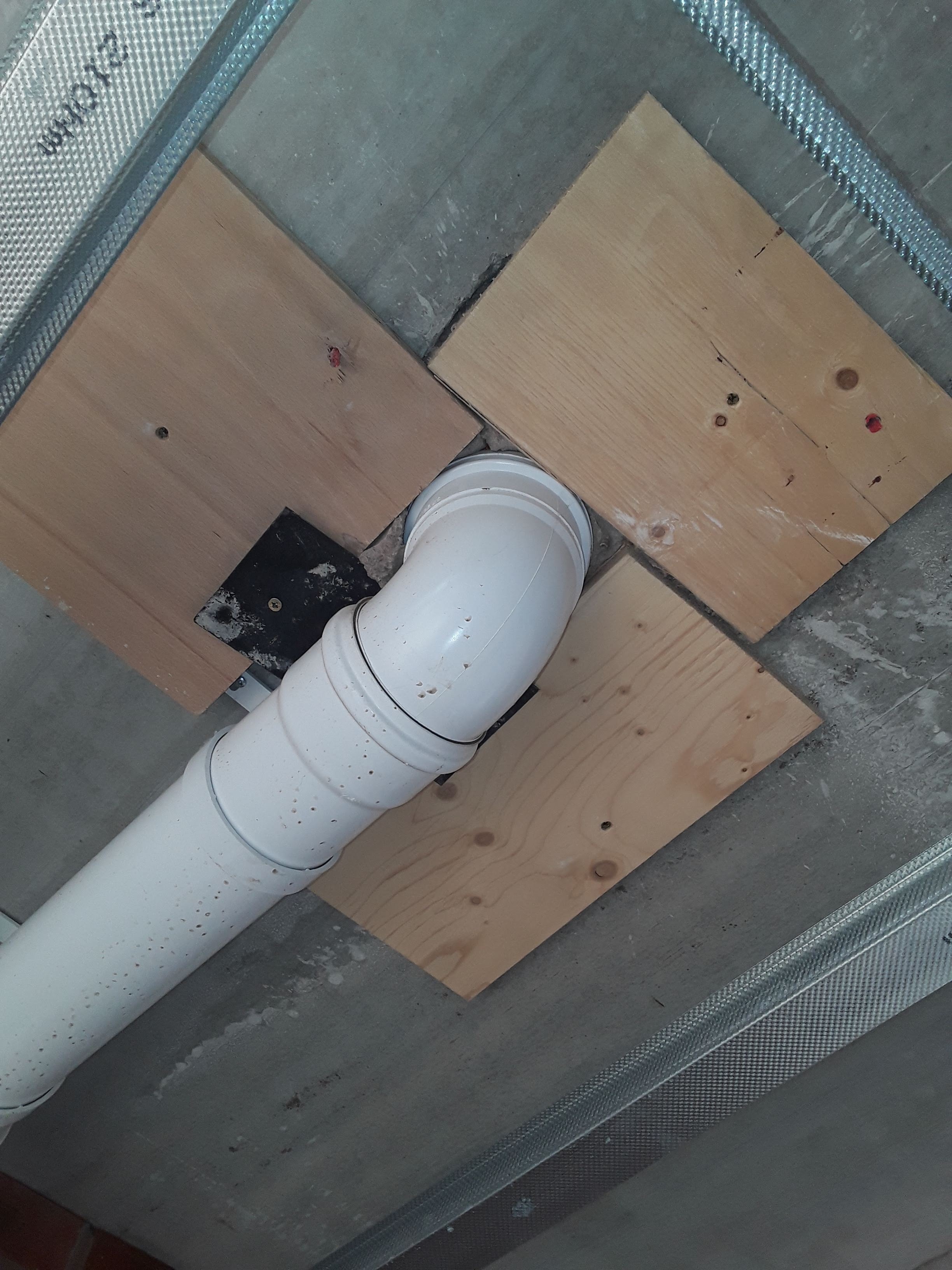 Frequently asked questions
I'M ONLY DOING A SMALL BUILDING PROJECT. DO I STILL NEED A POST CONSTRUCTION AUDIT?
It would depend on the scope of the works. We would recommend a fire safety audit is carried out after any construction work, small or large, to ensure your building is always safe and compliant.
WHO'S RESPONSIBLE FOR THE FIRE SAFETY IN NEW BUILDS?
The responsibility for fire safety in new build properties transfers to the new owners as the Responsible Person upon completion.  During the build phase the principal contractor and Building Control officers are responsible to ensure the building is compliant before signing off, and this would include the Principal Designer who would be responsible for the fire safety design. This transfer of responsibility can mean the new building owner finds themselves responsible for a building that is non-compliant if they have not carried out sufficient due diligence during the build phase.